Why Choose Madison Gunn for Executive Search?

Designed to deliver with urgency and precision, Madison Gunn solutions provide executive talent in as little as 7-10 days and gets you an offer for retained search within 90.
​
We focus on private equity clients, and bring senior-level search partners and unparalleled functional expertise in staffing and interim placement to each engagement.
Choose the number of boxes to display below. To see the changes, please save your change and reload the page:
Hire for an urgent or immediate need with an interim executive until a long-term leader is found. Learn more ›

Find high-performing leaders for critical roles essential for your culture and business success. Learn more ›

Madison Gunn fills your immediate needs with capable, interim talent while actively seeking best-fit executives for long-term placement. Learn more ›
5 Ways Madison Gunn Delivers Results
​
With our deep understanding of search, talent and private equity, Madison Gunn is uniquely positioned to deliver the results your business is looking for.
1. Exclusive Access

Madison Gunn is your connection to the top performers, next-gen leaders and best-fit executive talent you need to thrive.

2. Decades of Experience

Both our network and our execution are driven by senior-level team members with 10+ years as a talent acquisition partner.

3. Proven Process

Designed to provide you with rapid results and the right fit, Madison Gunn's structured search process is time-tested and tailored to your business' goals.

4. Client Satisfaction

We work hard to build and nurture strong client relationships by leveraging our functional expertise and contacts.

5. Customized & Flexible

Our flexibility around search process and fee structure mirrors that of a PE firm and meets you at your need.

See for Yourself

Get in touch with Madison Gunn today for exclusive access to our network, expertise and renowned results in interim executive & retained search. Contact us›
Maximize the potential of great leadership talent.
Madison Gunn helps businesses develop, optimize and grow leadership performance with these extensions.
Executive talent assessment

Change management

Executive briefings

Mentorship & coaching

Board member search & placement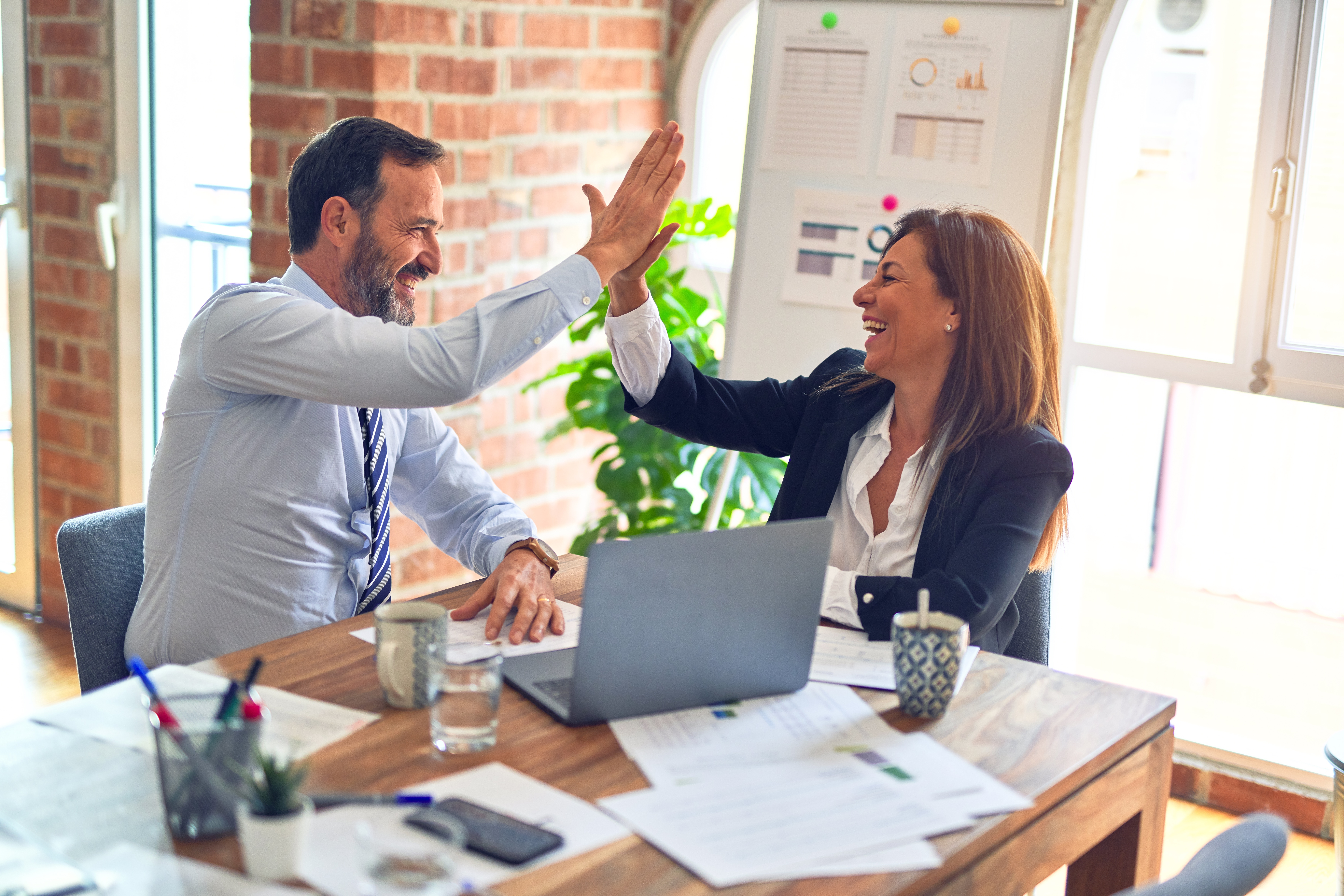 ​
Driven by relationships, backed by experience.
Madison Gunn is part of Signature Consultants, a DISYS Company.
Your interim executive, retained search or hybrid solution was born of hard work and the combination of two industry leaders. Madison Gunn was created as a joint venture between Signature Consultants, a $400M staffing firm, and The Woodbury Group, a seasoned retained search firm with a successful track record of more than 20 years.
​
CASE STUDY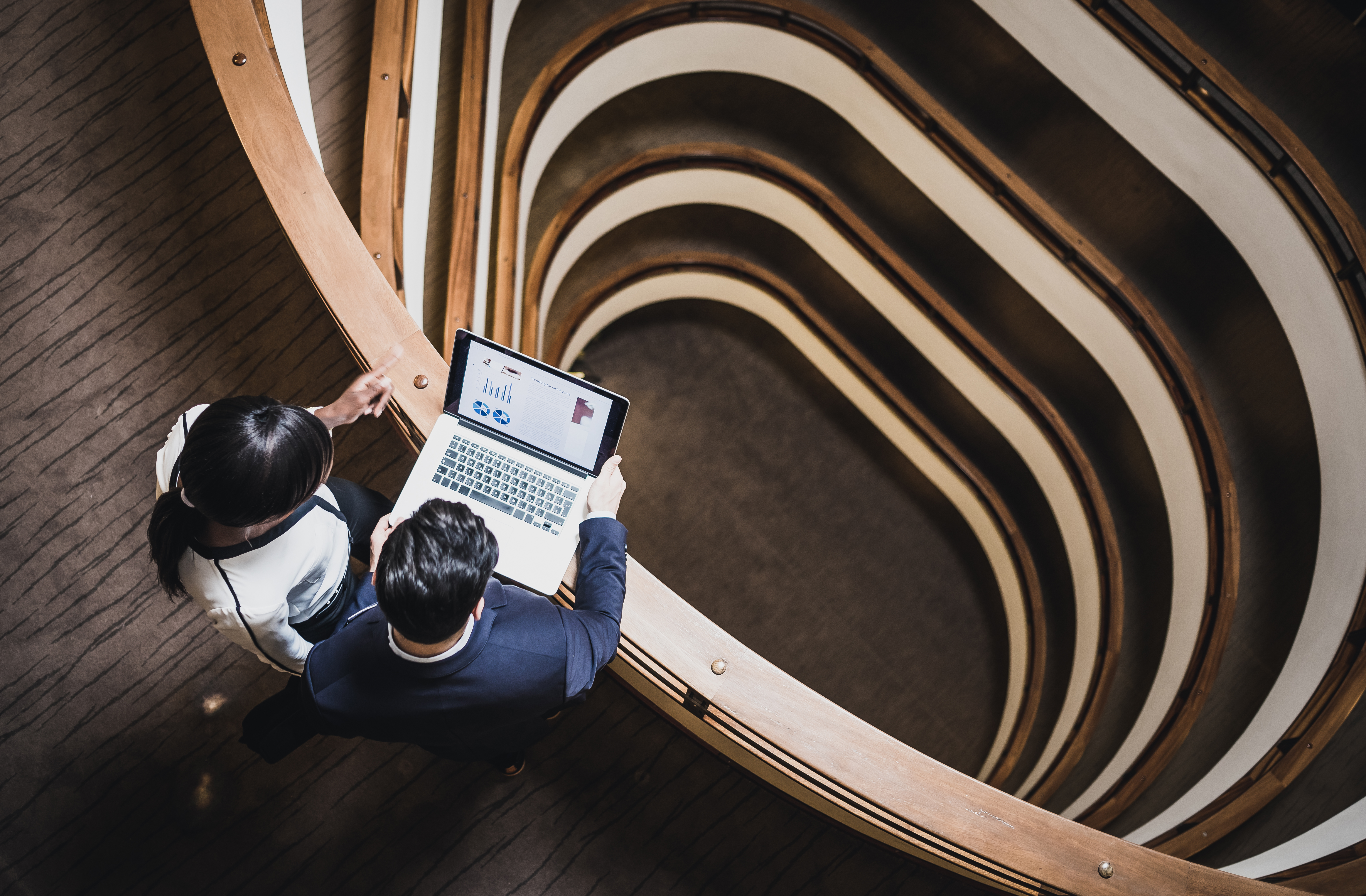 How a $50M industry leader found the right CFO to optimize financial reporting
Learn how Madison Gunn worked with a large, private equity-backed repair and distribution business to scope the assignment and place a finance executive, ready to hit the ground reporting, within 11 days.
​
Find seasoned executive talent to lead you to your business goals.
Madison Gunn is ready to help you find the C-suite talent your business needs. Start the conversation today.