Benefits of an Interim Executive

Interim executives become W-2 Madison Gunn employees with strong situational expertise, sharp industry knowledge and no administrative burden. Seasoned and adaptable, Madison Gunn interim executives show up ready to jump in and deliver value from day one.
Choose the number of boxes to display below. To see the changes, please save your change and reload the page:
Provide Stability

Uncertainty is a distraction. Create a fast, smooth leadership transition to keep your team focused and stable.

Improve

Agility

Your interim executive is ready to hit the ground running, help your business adapt and stay nimble.

Build Momentum

​Navigate critical business events with an experienced executive who knows how to spark innovation.

Gain Expertise

Immediately gain new strengths on your leadership team and build expertise to level-up in your industry.
How We Find Your Interim Executive

Time-tested and tailored to your business needs, Madison Gunn's search process delivers an interim resource fast and right-fit.
1. Deep Dive

Clear understanding of your business, goals and culture come first. We deep-dive to know the role, your expectations and what success looks like for everyone.

2. One Powerful Network

Knowing exactly whom your business is looking for, we tap into our strong, active network of seasoned executive talent to find the best-fit for your goals.

3. Candidate Profiles

Within 48-72 hours, Madison Gunn presents candidate profiles that align with requirements we establish together during that first deep dive.

4. Interviews

Meet the top candidates, which Madison Gunn will have narrowed to your strongest choices. We'll manage interviews and follow the desired process you've specified as our client.

6. Placement

We aim to have your interim executive resource in place with 7-10 days. They're onboarded as a Madison Gunn employee, and you're spared the administrative work.

Find Your Interim Executive

It starts with a conversation. Reach out to Madison Gunn today and tell us how we can help. We'll get right to work. Contact us›
Vacant executive seats lead to missed opportunities
Without skillful leadership, teams easily lose focus, goals go out the window and productivity down the drain.
Madison Gunn helps companies rapidly place high-performing executive talent ready to minimize disruption and empower your teams to adapt and innovate.
With our hybrid solutions, Madison Gunn can fill your immediate needs with interim executive talent while rapidly seeking the right-fit leadership for long-term placement with our renowned retained search capabilities. Learn more about this solution.
​

​
Rapid interim executive placement requires a powerful network and years of experience.
Madison Gunn is part of Signature Consultants, a DISYS Company.
Our interim executive solution is driven by relationships and backed by decades of experience. Madison Gunn was created as a joint venture between Signature Consultants, a $400M staffing firm, and The Woodbury Group, a seasoned retained search firm with a successful track record of more than 20 years.
​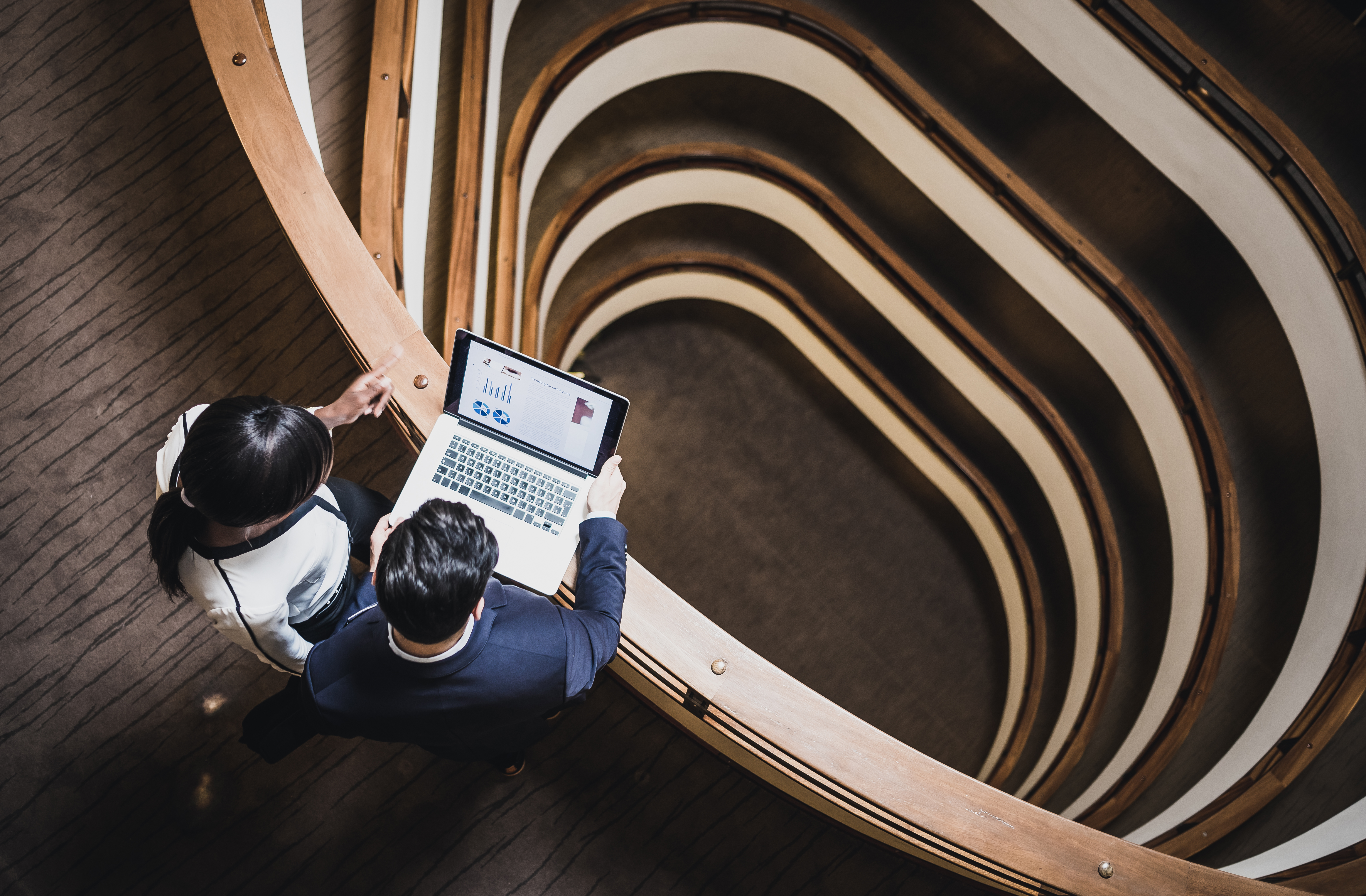 CASE STUDY

How a $50M industry leader found the right CFO to optimize financial reporting
Learn how Madison Gunn worked with a large, private equity-backed repair and distribution business to scope the assignment and place a finance executive, ready to hit the ground reporting, within 11 days.
Find Your Interim Executive
Tell us how Madison Gunn can help your company maximize productivity with seasoned leadership talent ready to help you pursue your business goals and get a move-on, fast. Start the conversation today.