Benefits of an Interim Executive

Our interim executives are W-2 consultants with Madison Gunn. They've been background checked and references completed. Depending on your preferred interview process, they can hit the ground running within 2-4 weeks.
Choose the number of boxes to display below. To see the changes, please save your change and reload the page:
Situational Expertise

Interim executives have experienced many issues and scenarios. They're seasoned professionals with strong backgrounds and relevant industry expertise.

Speed to Respond

They can jump in, adapt and provide value with little to no guidance. Interim executives can be "boots on the ground" within a few days of the scoping discussion.

Continuity

​Interim executives can fill an immediate need, delivering value from day one, and stay on your team until a permanent placement is made.

Project-Based Work

Hire an interim executive for project-based work, like close diligence, acquisition integration, capital raising, process improvement, to name a few.
How We Find Your Interim Executive

Interim executive profiles are presented within 48-72 hours after the initial scoping conversation with the private equity and portfolio company. Engagements close within 2-4 weeks, depending on the client's interview process.
​
Day 1: Introduction and Scoping

Day 2-3: Interim Profiles Presented

Day 4-6: Phone Interviews Scheduled

Day 8-12: Face-to-Face or Zoom Interview Scheduled

Day 13-15: Interim Selected and Offer Out

Day 18-21: Interim Target Start Date
Your Partner for Interim Executive Talent
Our interim executives are W-2 employees of Madison Gunn.
We handle the particulars, including background and reference checks for our clients, so you can focus on getting your new executive up to speed. Payment terms are weekly or hourly. Satisfaction is a must. Madison Gunn is your partner in ensuring your executive fits your needs and hits the mark.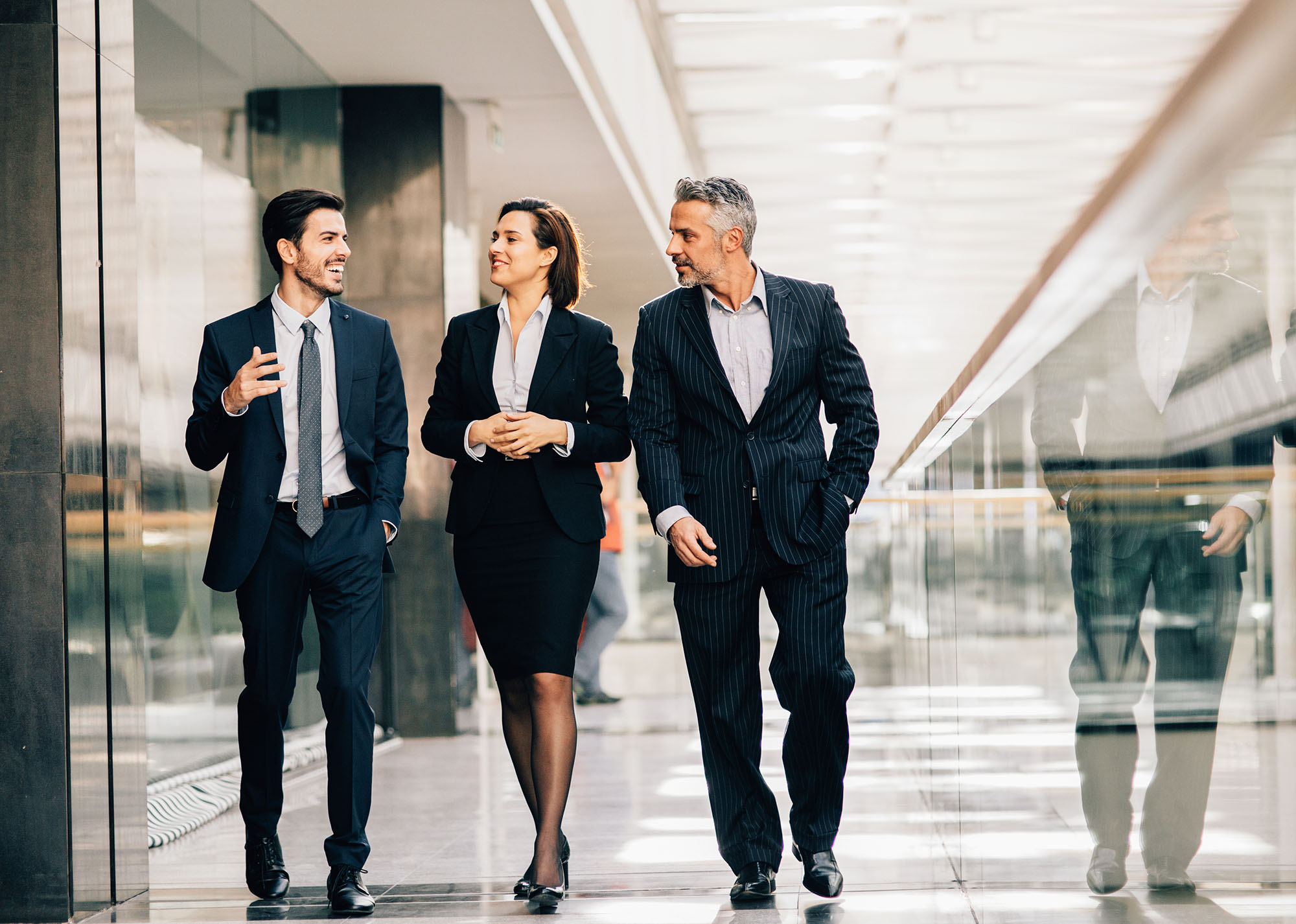 ​
Rapid interim executive placement requires a powerful network and years of experience.
Madison Gunn is part of Signature Consultants, a DISYS Company.
Our interim executive solution is driven by relationships and backed by decades of experience. Madison Gunn was created as a joint venture between Signature Consultants, a $400M staffing firm, and The Woodbury Group, a seasoned retained search firm with a successful track record of more than 20 years.
​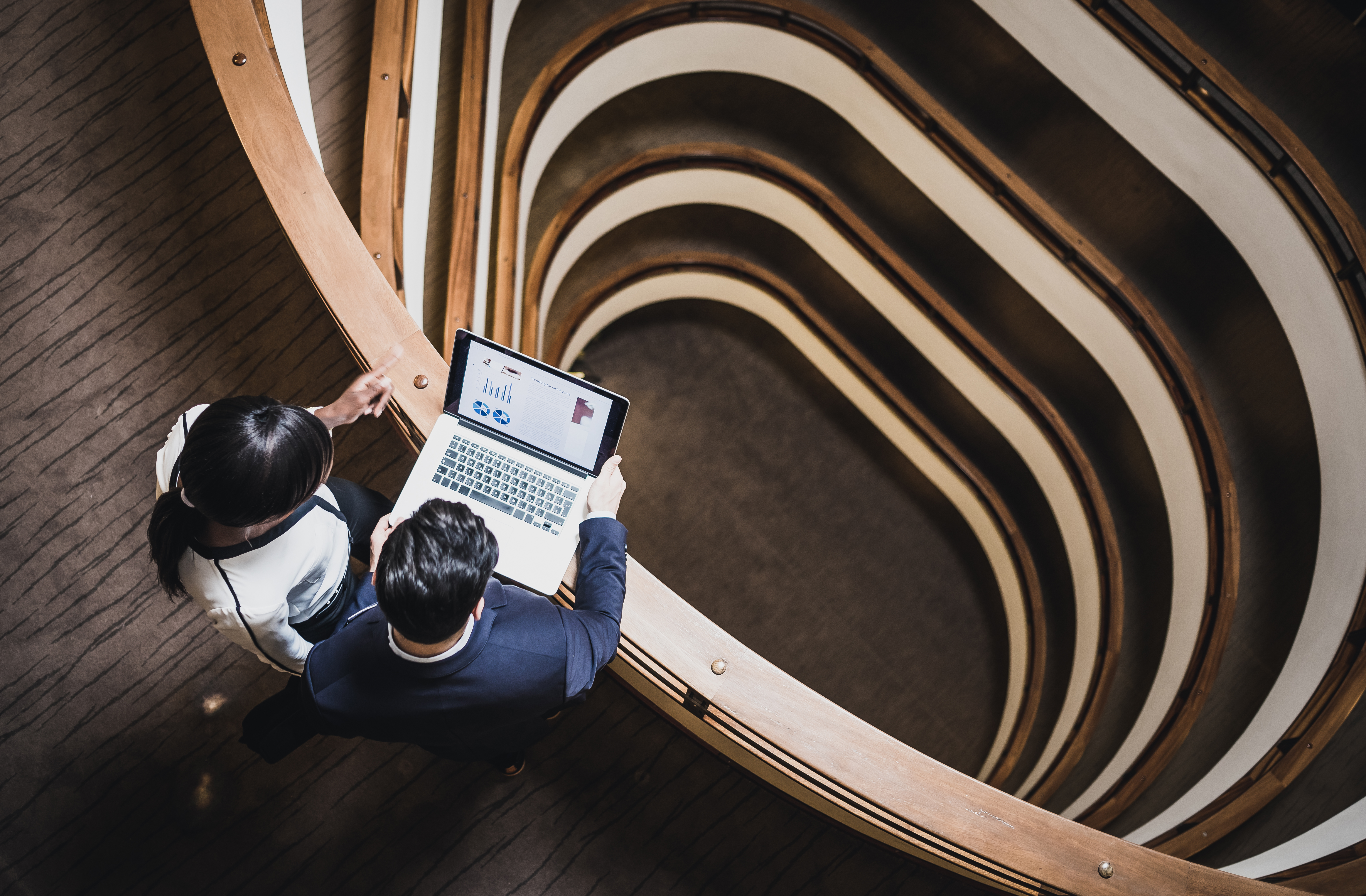 CASE STUDY

How a $50M industry leader found the right CFO to optimize financial reporting
Learn how Madison Gunn worked with a large, private equity-backed repair and distribution business to scope the assignment and place a finance executive, ready to hit the ground reporting, within 11 days.
Find Your Interim Executive
Tell us how Madison Gunn can help your company maximize productivity with seasoned leadership talent ready to help you pursue your business goals and get a move-on, fast. Start the conversation today.