The Madison Gunn Experience
​
Our team of experienced professionals brings a broader, better selection of candidates to any industry. We give our clients the opportunity to make an executive candidate selection within 90 days. And with our hybrid solutions, we can fill an immediate need with interim talent while we find your long-term leader.
Choose the number of boxes to display below. To see the changes, please save your change and reload the page:
Exclusive Access

We don't take on other 'like' searches until we've placed your best-fit executive. We guarantee you gain the best executive talent.

Functional Search

Designed to break the barriers of industry specific approaches, our search process is built on decades of experience and delivers the right fit, fast!

Flexibility & Security

Our success-driven approach provides pricing flexibility to ensure you get an invested partner throughout the search process.

Experience & Expertise

Our team consists of thorough professionals, dedicated to making every customer a repeat customer.
5 Steps for Retained Search Success
​
Access to top executive talent requires discretion, research, planning and persistence. We provide the best client experience through our proprietary search process:
1. Discovery

We take our customers through a comprehensive process to understand the exact goals of the search. RESULT: a detailed job description and ideal candidate profile.

2. Research

After a thorough examination of the market, we develop a target list of candidates most capable of meeting the demands of the organization, the position and its opportunities.

3. Selection

Persistent and diligent candidate engagement narrows our list of qualified executives. Our selection process is crafted to meet the unique needs of each search.

4. Presentation

We present candidates to the client with a complete package, including work highlights and a summary document that contextualizes each candidate's achievements for the position.

5. Management

Our high touch, personalized approach is designed to mitigate any second-guessing or anxiety that can occur when considering a significant career change.

Get Started

Designed to place top executive candidates within 90 days, the Madison Gunn solutions are built around your needs. Contact us to get started.

​
Hybrid Executive Placement Solutions
Interim executive meets retained search for a thoughtful and comprehensive solution
Built to simultaneously source interim executive talent while Madison Gunn finds the right permanent leadership for your company, our hybrid solutions respond to immediate and long-term needs for one fee.
Download our hybrid executive placement timeline to see how interim talent and retained search can help your business maintain stability and continue to surge toward your goals with the right-fit leadership.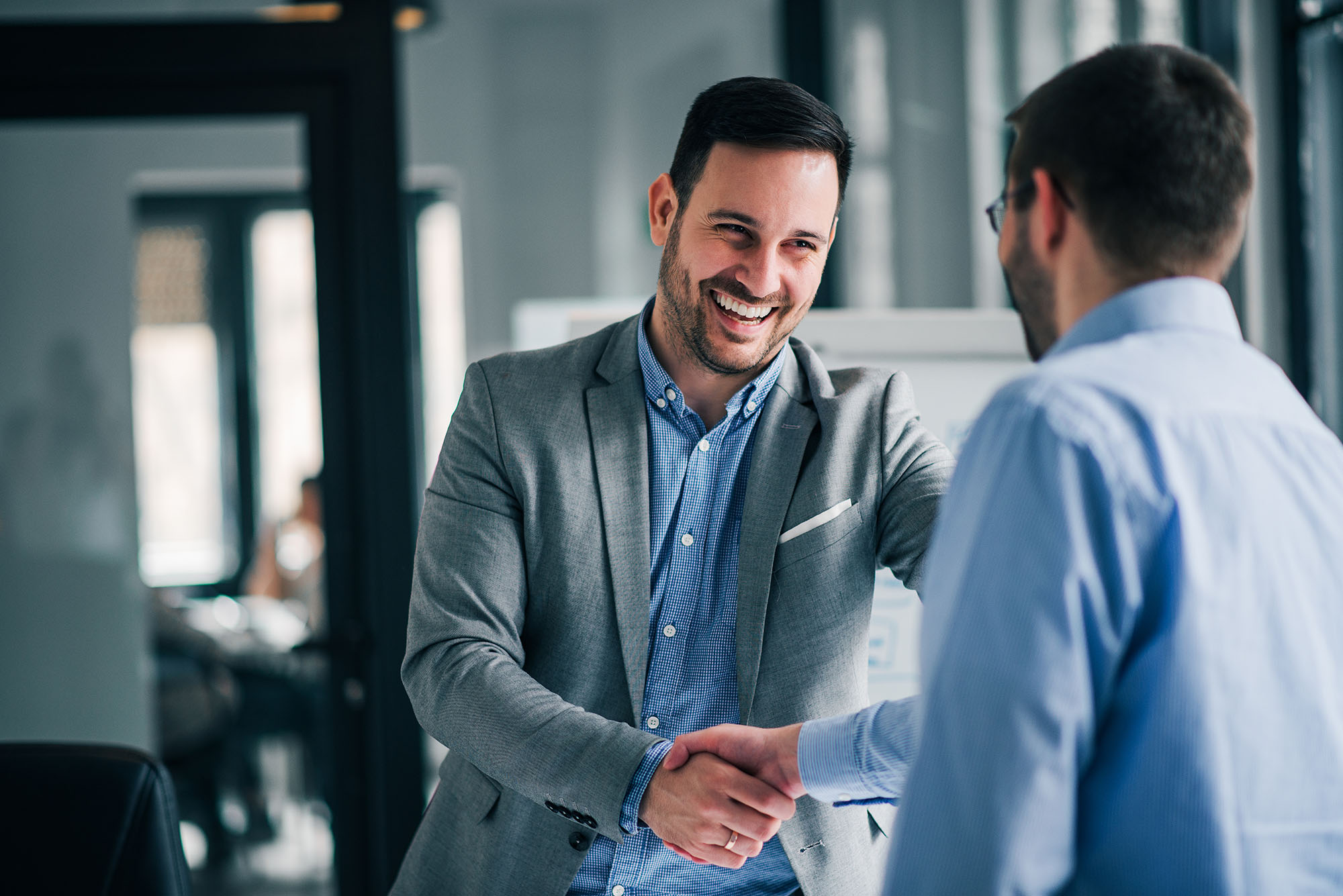 ​
Relationships first, executive placement results always.
Madison Gunn is part of Signature Consultants, a DISYS Company.
Your interim executive, retained search or hybrid solution was born of hard work and the combination of two industry leaders. Madison Gunn was created as a joint venture between Signature Consultants, a $400M staffing firm, and The Woodbury Group, a seasoned retained search firm with a successful track record of more than 20 years.
​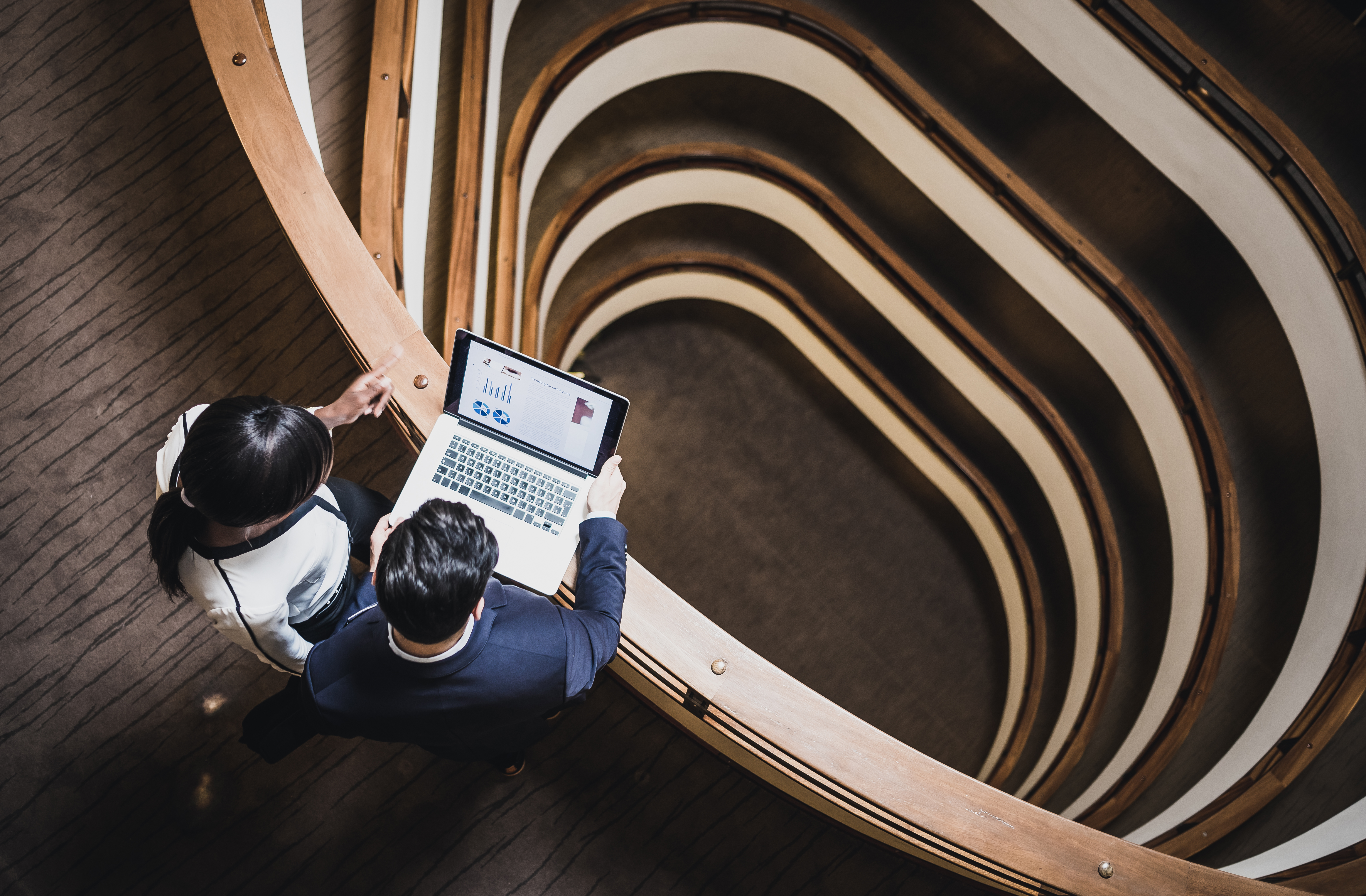 CASE STUDY

How a $50M industry leader found the right CFO to optimize financial reporting
Learn how Madison Gunn worked with a large, private equity-backed repair and distribution business to scope the assignment and place a finance executive, ready to hit the ground reporting, within 11 days.
Make an executive candidate selection within 90 days
​From our first intake calls and network outreach to candidate interviews and offer accepted, the Madison Gunn retained search timeline was designed to place top talent fast. That means fewer missed opportunities and a rapid return to meeting your business objectives. Get started today.